گروه وی2 , Jan 1, 2016 - Material Design Hierarchical Display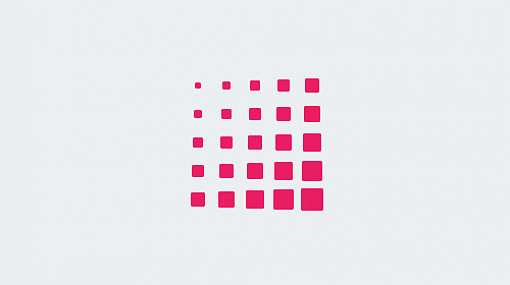 The jQuery plugin for hierarchical display animation effect.
Hierarchical Timing is a meaningful transition introduced in Google Material Design that focuses your users attention in an app or how an app element got from point A to point B.

افکت فوق العاده برای ایجاد انیمیشن با استایل متریال دیزاین گوگل.