گروه وی2 , 17 مهر 1396 - The Gruffalo - The deep dark wood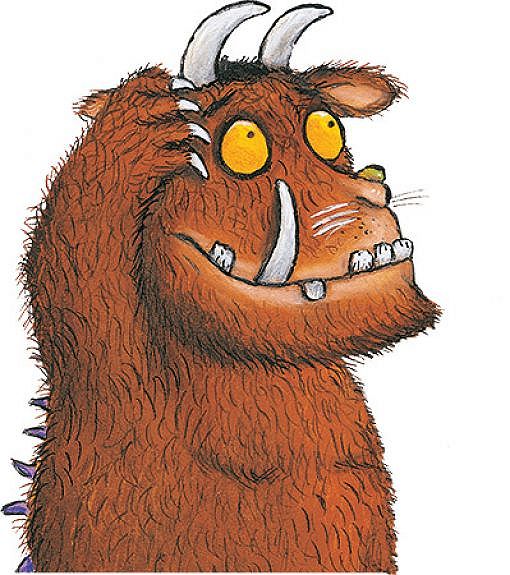 Explore the deep dark wood where there are animals to spot and fun games to find. There are songs to listen to and join in with and so many activity sheets with fun ideas of great stuff to do that you'll never be bored again!
سرگرمی تحت وب برای کودکان از داستان "گرافالو" یکی آثار کلاسیک ادبیات مدرن کودکان!