, Jan 7, 2015 - Color - Style - Google design guidelines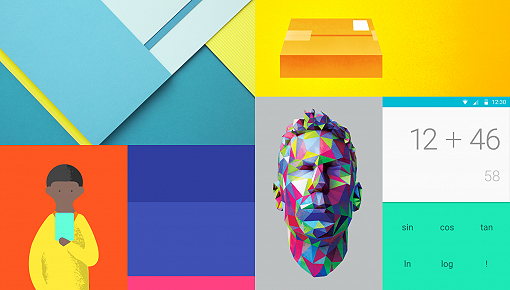 Color is inspired by bold color statements juxtaposed with muted environments, taking cues from contemporary architecture, road signs, pavement marking tape, and sports courts. Emphasize bold shadows and highlights. Introduce unexpected and vibrant colors.

رنگها و توضیحات و راهنمایی های گوگل.