, Jan 18, 2015 - Download Bootstrap 3 UI Kit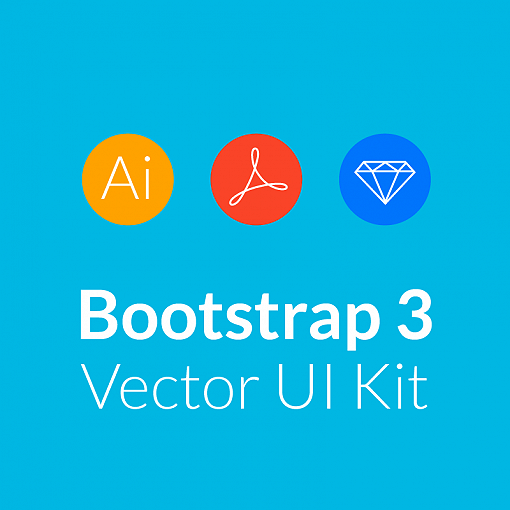 This UI Kit contains all Twitter Bootstrap 3 UI controls in vector format, Glyphicons that come with Bootstrap and lots of bonus UI elements that are perfect for mockuping control and admin pannels. All basic UI elements from this kit are already sliced, styled, HTML-encoded and ready to use.

کامپونتهای بوت استرپ با فرمت ai (برداری).