, 18 آبان 1395 - ownCloud.org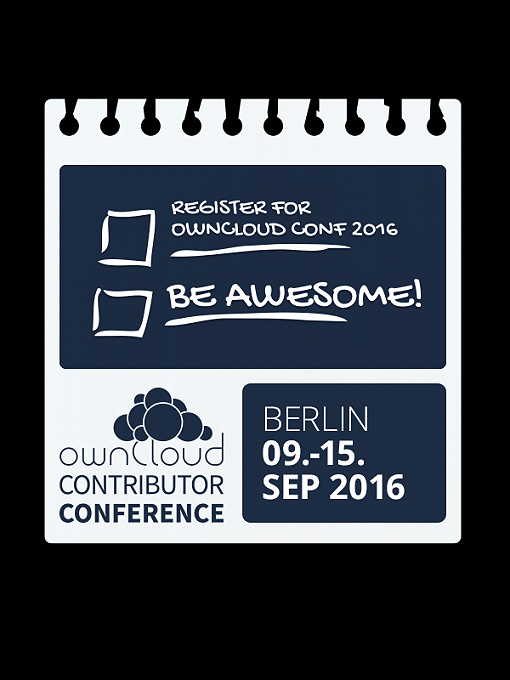 ownCloud is an open source, self-hosted file sync and share app platform. Access & sync your files, contacts, calendars & bookmarks across your devices. You decide what happens with your data, where it is and who can access it!
اشتراک و همگام سازی فایلها، اطلاعات، تقویم، شماره تماس، بوکمارک و ... در پلتفرمهای مختلف. کاملا متن باز!